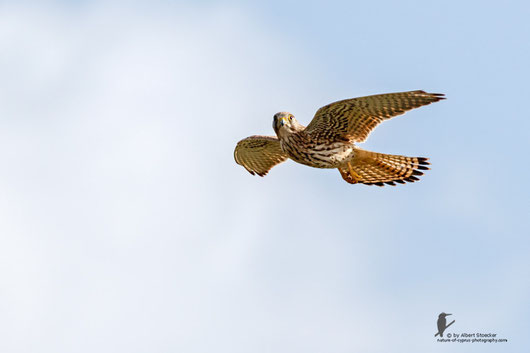 This week we had the Kestrel couple on the hunt for insects in a grain field in front of the Falcon rock to observe the opportunity from close range.
Was good to watch, that the Hawks had divided the area between them is, the male was only in "the half" of field hunting, females on "their half".
After the Falcons catch a insect on the field ground they flying back to the rocks to eat immediately. After he finished the meal then they went back to the next catch in the field. So they ar working in short takt from about 2-3 Minutes.
Here are some pictures
---
---