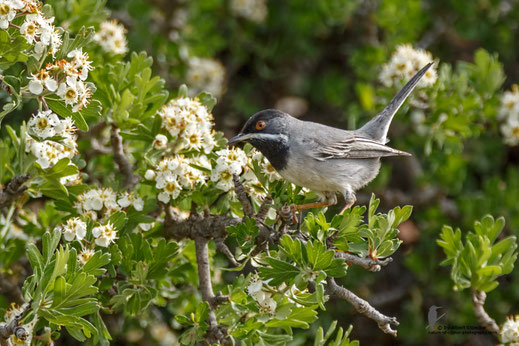 In this blog post I limited myself essentially on incoming birds to March 2016 around Anarita and Mandria on the island of Cyprus.
Anarita and Mandria is located in the West of the island near the city of Paphos and is my main area for bird watching and bird photography.
Also scenic, this area offers interesting insights during the seasons.
It is always amazing come and go as changed the biodiversity of one the next day. But there remain many species over the summer in Cyprus and do their breeding business here.
---
 In addition to the birds some image and video material about the locations of Anarita and Mandria, which can be described as preferred sites for many species.
---
my video about spring bird migration in the month of March, 2016, in the area of Anarita and Mandria, Paphos district, Cyprus
Please select "Full HD 1080" on YouTube Settings for the best Quality.
---