The first video with migratory birds and native bird species at the new bird pond from the month of February is ready and can be seen online on my YouTube channel. The bird species are provided with a catalog in the video, so that you can also select individual species.
The surveillance camera provided me with an astonishing number of bird species in a number that I did not expect, which is worth taking a look.
Hardly a day goes by without me making changes to the background and deco of the system to get the best lighting conditions for the shots.
Some things are not so perfect yet, but slowly I work my way into the scene. The weather conditions in February were not so optimal for nature, birds and photographers, a lot of rain and unusually cold temperatures for Cyprus leave their mark even on the fruit trees.
In addition to the videos, I always take photos, as far as I can implement this in alternation with the video recordings. In the next episodes there will be more bird species to see, many had hoped to see, but not really expected.
---
photo from Februar 2022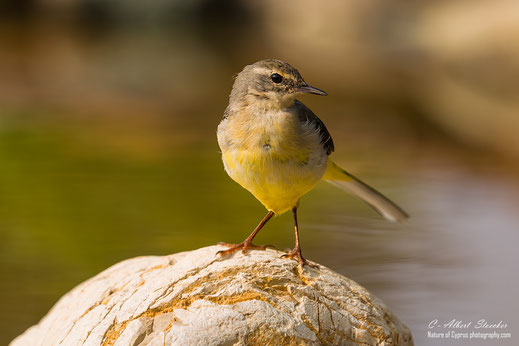 Gebirgsstelze, Grey Wagtail, Motacilla cinerea
Hide + Pound - Agios Georgios, Feb. 2022
Panasonic DC-S1R + Sigma MC21 + Sigma 150-600 f5-6,3 DG OS HSM Contemporary, 1/1000, f6,3, ISO 400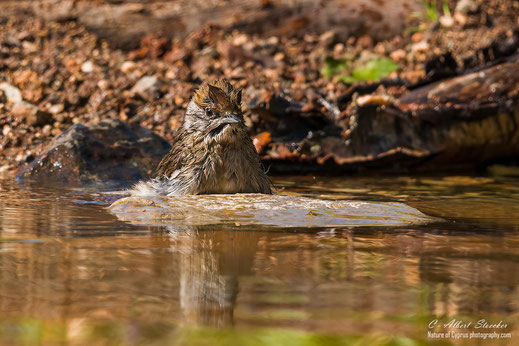 Mönchsgrasmücke, Blackcap, female, Sylvia atricapilla,
Hide + Pound - Agios Georgios, Feb. 2022
Panasonic DC-S1R + Sigma MC21 + Sigma 150-600 f5-6,3 DG OS HSM Contemporary, 1/1000, f6,3, ISO 400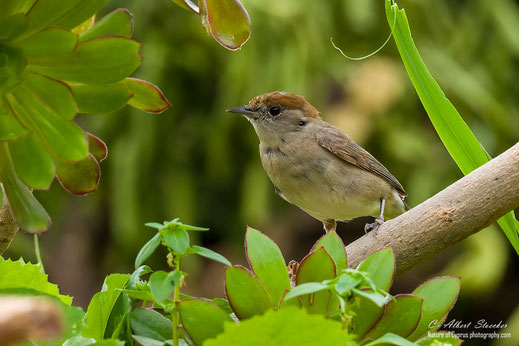 Mönchsgrasmücke, Blackcap, Sylvia atricapilla,
Hide + Pound - Agios Georgios, Feb. 2022
Panasonic DC-S1R + Sigma MC21 + Sigma 150-600 f5-6,3 DG OS HSM Contemporary, 1/1000, f6,3, ISO 400
Distelfink, Goldfinch, Carduelis carduelis
Hide + Pound - Agios Georgios, Feb. 2022
Panasonic DC-S1R + Sigma MC21 + Sigma 150-600 f5-6,3 DG OS HSM Contemporary, 1/1000, f6,3, ISO 400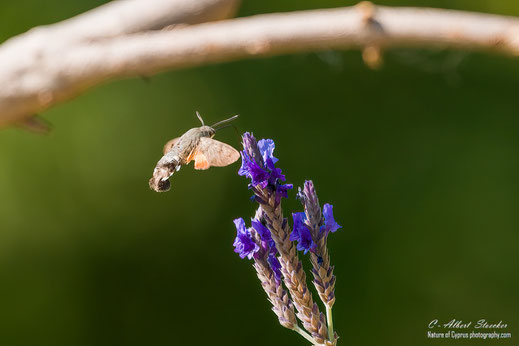 Taubenschwänzchen, hummingbird hawk-moth,
Macroglossum stellatarum
Hide + Pound - Agios Georgios, Feb. 2022
Panasonic DC-S1R + Sigma MC21 + Sigma 150-600 f5-6,3 DG OS HSM Contemporary, 1/1300, f7,1, ISO 400
Singdrossel, Song Thrush, Turdus philomelos
Hide + Pound - Agios Georgios, Feb. 2022
Panasonic DC-S1R + Sigma MC21 + Sigma 150-600 f5-6,3 DG OS HSM Contemporary, 1/1300, f7,1, ISO 400
Gebirgsstelze, Grey Wagtail, Motacilla cinerea
Hide + Pound - Agios Georgios, Feb. 2022
Panasonic DC-S1R + Sigma MC21 + Sigma 150-600 f5-6,3 DG OS HSM Contemporary, 1/1000, f6,3, ISO 400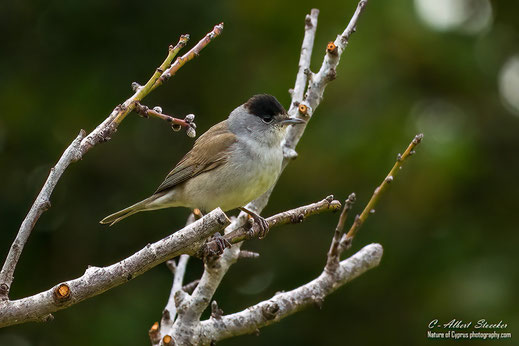 Mönchsgrasmücke, Blackcap, male, Sylvia atricapilla,
Hide + Pound - Agios Georgios, Feb. 2022
Panasonic DC-S1R + Sigma MC21 + Sigma 150-600 f5-6,3 DG OS HSM Contemporary, 1/1000, f6,3, ISO 400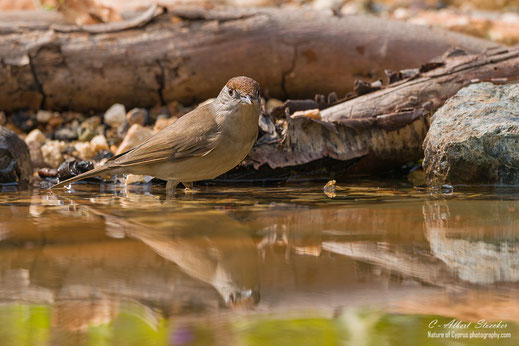 Mönchsgrasmücke, Blackcap, Sylvia atricapilla,
Hide + Pound - Agios Georgios, Feb. 2022
Panasonic DC-S1R + Sigma MC21 + Sigma 150-600 f5-6,3 DG OS HSM Contemporary, 1/1000, f6,3, ISO 400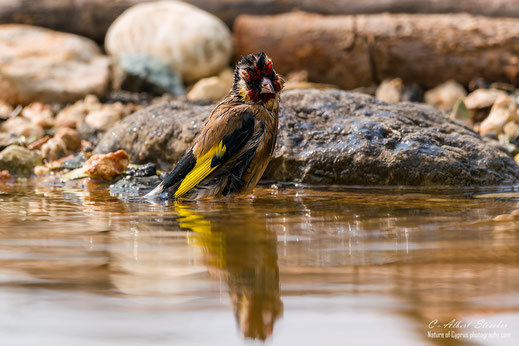 Distelfink, Goldfinch, Carduelis carduelis
Hide + Pound - Agios Georgios, Feb. 2022
Panasonic DC-S1R + Sigma MC21 + Sigma 150-600 f5-6,3 DG OS HSM Contemporary, 1/1000, f6,3, ISO 400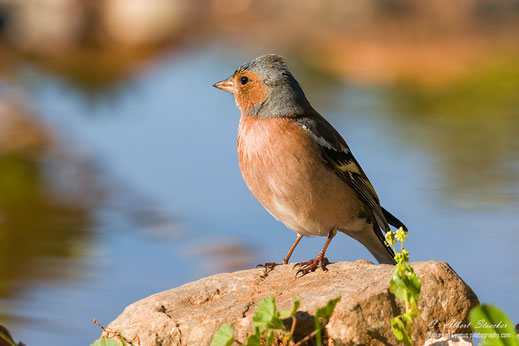 Buchfink, Common Chaffinch, Fringilla coelebs
Hide + Pound - Agios Georgios, Feb. 2022
Panasonic DC-S1R + Sigma MC21 + Sigma 150-600 f5-6,3 DG OS HSM Contemporary, 1/1000, f7,1, ISO 400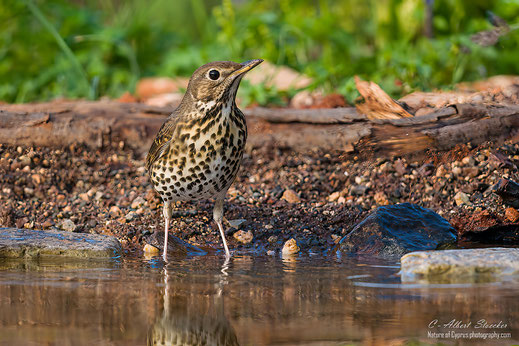 Singdrossel, Song Thrush, Turdus philomelos
Hide + Pound - Agios Georgios, Feb. 02. 2022
Panasonic DC-S1R + Sigma MC21 + Sigma 150-600 f5-6,3 DG OS HSM Contemporary, 1/1000, f7,1, ISO 400
---
If you have any Questions about the Hidenplease contact me
---