Here are video clips recorded March 2022 with the Hide Camera Panasonic Lumix S1 + Sigma 100-400 5-6-6.3 DG DN OS
Here I have summarized the best recordings of the surveillance pound camera for the month of March with a weekly listing.
Highlights are a group of song thrushes that have joined forces to fly to their breeding grounds.
For the first time, a subalpine Warbler male, is present in the garden and uses the pool.
The close-up shot of the bathing barn owl at 01:50 complements the highlights of the surveillance camera.
The video recordings of the Lumix S1 come in another video with the bird species listed alphabetically. You can see a selection of the photos from Nonat March, taken with the Lumix S1R, here in the blog.
Fotos März / photo March - 2022
Grauortolan, Cretschmar`s Bunting, Embereza caesia
Hide + Pound - Agios Georgios, März. 2022
Panasonic DC-S1R + Sigma MC21 + Sigma 150-600 f5-6,3 DG OS HSM Contemporary, 1/1000, f6,3, ISO 400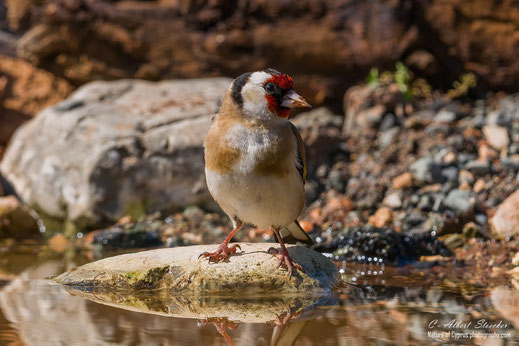 Distelfink, Goldfinch, Carduelis carduelis
Hide + Pound - Agios Georgios, März. 2022
Panasonic DC-S1R + Sigma MC21 + Sigma 150-600 f5-6,3 DG OS HSM Contemporary, 1/1000, f6,3, ISO 400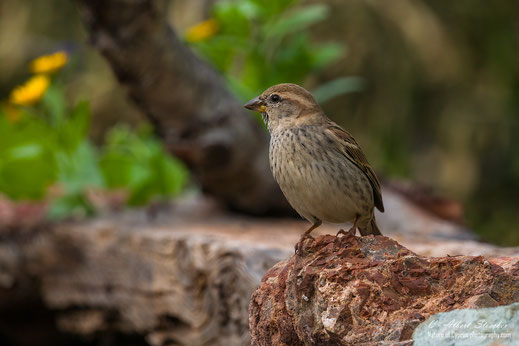 Haussperling, House Sparrow, Passer domesticus
Hide + Pound - Agios Georgios, März. 2022
Panasonic DC-S1R + Sigma MC21 + Sigma 150-600 f5-6,3 DG OS HSM Contemporary, 1/1000, f6,3, ISO 400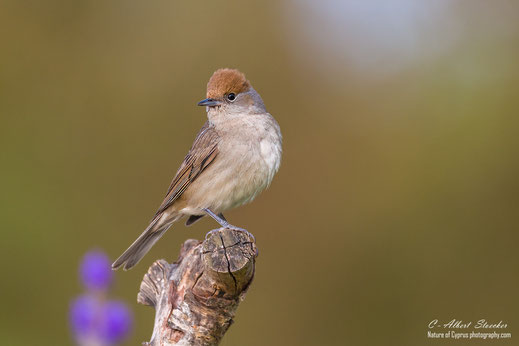 Mönchsgrasmücke, Blackcap female, Sylvia atricapilla,
Hide + Pound - Agios Georgios, März. 2022
Panasonic DC-S1R + Sigma MC21 + Sigma 150-600 f5-6,3 DG OS HSM Contemporary, 1/1000, f6,3, ISO 400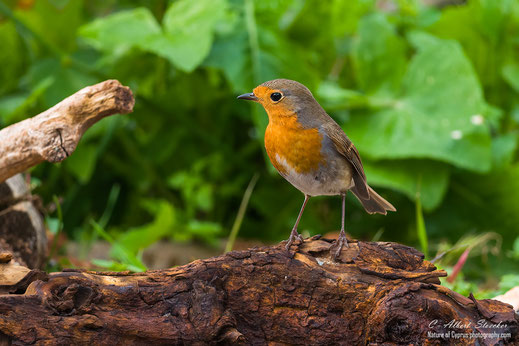 Rotkehlchen, European Robin, Erithacus rubecula
Hide + Pound - Agios Georgios, März. 2022
Panasonic DC-S1R + Sigma MC21 + Sigma 150-600 f5-6,3 DG OS HSM Contemporary, 1/1300, f7,1, ISO 400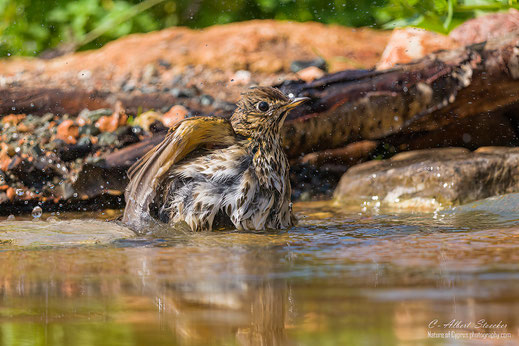 Singdrossel, Song Thrush, Turdus philomelos
Hide + Pound - Agios Georgios, März 2022
Panasonic DC-S1R + Sigma MC21 + Sigma 150-600 f5-6,3 DG OS HSM Contemporary, 1/1300, f7,1, ISO 400
Bluthänfling, Linnet, Carduelis cannabina
Hide + Pound - Agios Georgios, März. 2022
Panasonic DC-S1R + Sigma MC21 + Sigma 150-600 f5-6,3 DG OS HSM Contemporary, 1/1000, f6,3, ISO 400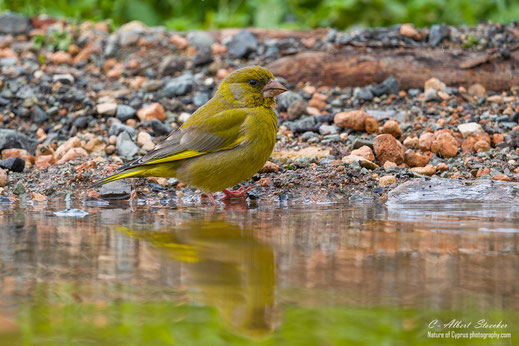 Grünfink, Greenfinch, Carduelis chloris
Hide + Pound - Agios Georgios, März. 2022
Panasonic DC-S1R + Sigma MC21 + Sigma 150-600 f5-6,3 DG OS HSM Contemporary, 1/1000, f6,3, ISO 400
Mönchsgrasmücke, Blackcap, Sylvia atricapilla,
Hide + Pound - Agios Georgios, März. 2022
Panasonic DC-S1R + Sigma MC21 + Sigma 150-600 f5-6,3 DG OS HSM Contemporary, 1/1000, f6,3, ISO 400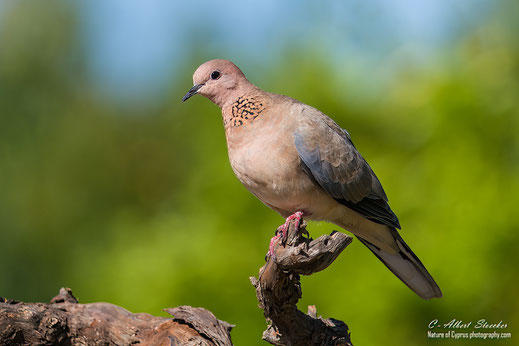 Palmtaube, Laughing Dove, Spilopelia senegalensis
Hide + Pound - Agios Georgios, März. 2022
Panasonic DC-S1R + Sigma MC21 + Sigma 150-600 f5-6,3 DG OS HSM Contemporary, 1/1000, f6,3, ISO 400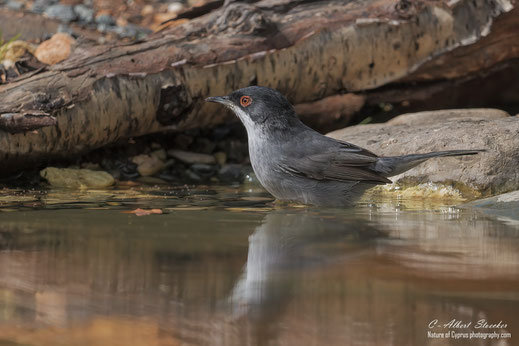 Samtkopf-Grasmücke, Sardinian Warbler, Sylvia melanocephala
Hide + Pound - Agios Georgios, März. 2022
Panasonic DC-S1R + Sigma MC21 + Sigma 150-600 f5-6,3 DG OS HSM Contemporary, 1/1000, f7,1, ISO 400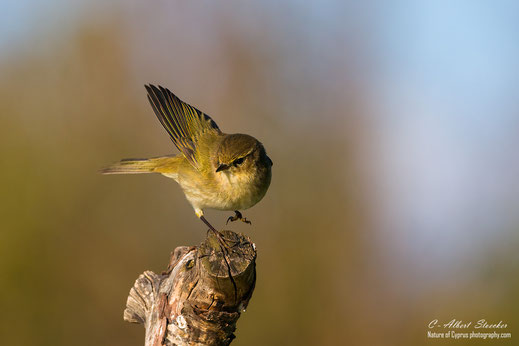 Zilpzalp, Common Chiffchaff, Phylloscopus collybita
Hide + Pound - Agios Georgios, März. 2022
Panasonic DC-S1R + Sigma MC21 + Sigma 150-600 f5-6,3 DG OS HSM Contemporary, 1/1000, f7,1, ISO 400
---
Wer Fragen zur Ansitzhütte hat kann mich gerne kontaktieren
---