The weather in January is very wintry, storms, thunderstorms, heavy rains, everything is there. Not exactly an invitation for migratory birds. So it is not surprising that very few reports / sightings are made.

Also with us in the garden only the sparrows are active and already on the expansion of the nests. A few finches, blood-hangings and sledge, a house red-tail, that's it. In the Anarita area, the stone owl can already be seen around the incubators and, as always, from November, the rock-stone-slingiser is native to the Plateu.

The number of flamingos in the Akrotiri Salt Lake has risen to about 12,500 birds (Colin Richardson) between the holidays. As soon as the weather plays along I will also go to the salt lake.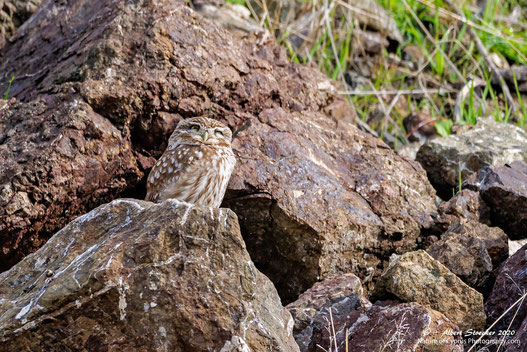 Little Owl (male) in front of breeding cave

Anarita - Paphos, Zypern, 20. Januar 2020, Panasonic S1R + Sigma MC21+Sigma 150-600mm f/5-6,3 DG OS Contemporary, 1/640, f6,3, ISO 320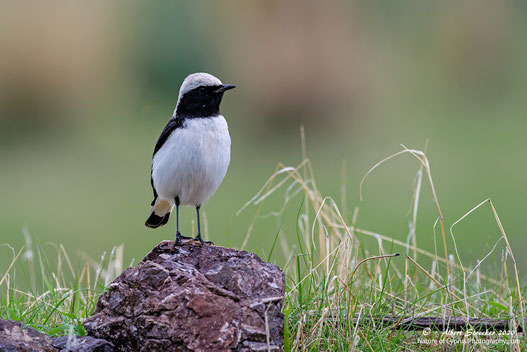 Finch´s Wheatear looks out for food

Anarita - Paphos, Zypern, 21. Januar 2020, Panasonic S1R + Sigma MC21+Sigma 150-600mm f/5-6,3 DG OS Contemporary, 1/640, f7.1, ISO 1000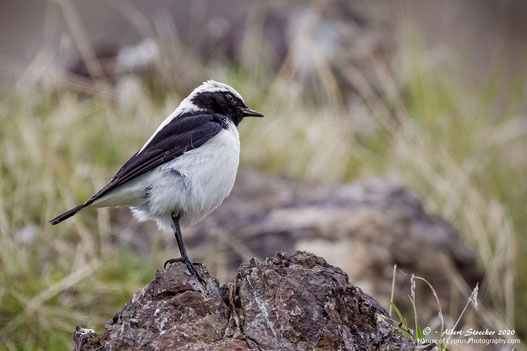 Finch´s Wheatear looks out for food
Anarita - Paphos, Zypern, 21. Januar 2020, Panasonic S1R + Sigma MC21+Sigma 150-600mm f/5-6,3 DG OS Contemporary, 1/640, f7.1, ISO 1000
Finch´s Wheatear looks out for food
Anarita - Paphos, Zypern, 21. Januar 2020, Panasonic DC-GH5 + Leica DG 100-400mm (KB 200-400m) f/4-6,3 OIS, 1/640, f6.3, ISO 1250
---