The video with migratory birds and native bird species at the new bird pond from the month of April can now be seen online on my YouTube channel.
The bird species are also listed individually in the video catalog for targeted search of the individual species.
Hardly a day goes by without me making changes to the background and deco of the system to get the best lighting conditions for the shots.
At the end of April, an old dried out vine was added as decoration, which was very well received by all bird species.
The weather was already very dry in April, only occasionally short showers came down in the coastal region. Most species have already started with the first brood, which led to a significant decrease in the number of visitors to the pond. As always, I use the Lumix S1 (24.4 MB) as a video camera and the Lumix S1R (47MB) for RAW photography from the Hide to record the present species both as video and photos, as far as this can be implemented alternately with the video recordings.
photo from April 2022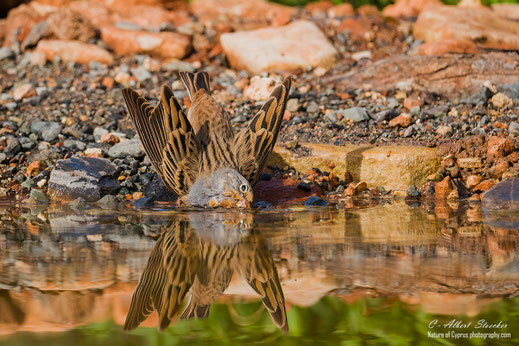 Grauortolan, Cretschmar`s Bunting, Embereza caesia
Garden Hide + Pound - April 2022
Panasonic DC-S1R + Sigma MC21 + Sigma 150-600 f5-6,3 DG OS HSM Contemporary, 1/1000, f6,3, ISO 400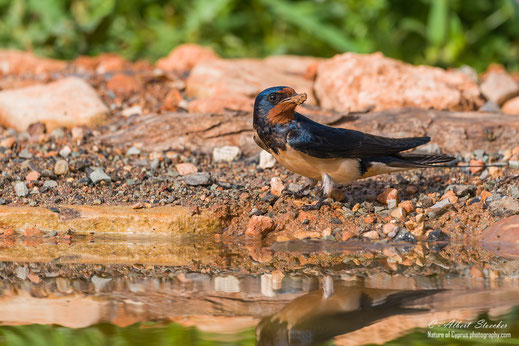 Rauchschwalbe, Barn Swallow, Hirundo rustica
Garden Hide + Pound - April 2022
Panasonic DC-S1R + Sigma MC21 + Sigma 150-600 f5-6,3 DG OS HSM Contemporary, 1/1000, f6,3, ISO 400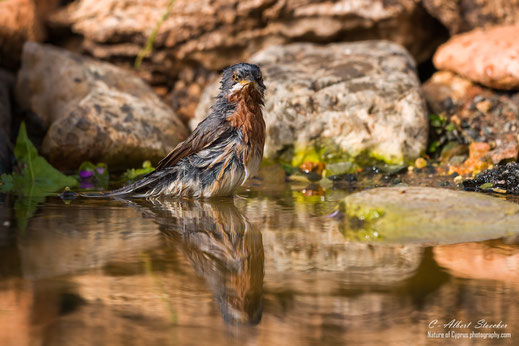 Weissbart-Grasmücke, Subalpine Warbler, male

Garden Hide + Pound - April 2022
Panasonic DC-S1R + Sigma MC21 + Sigma 150-600 f5-6,3 DG OS HSM Contemporary, 1/1000, f6,3, ISO 400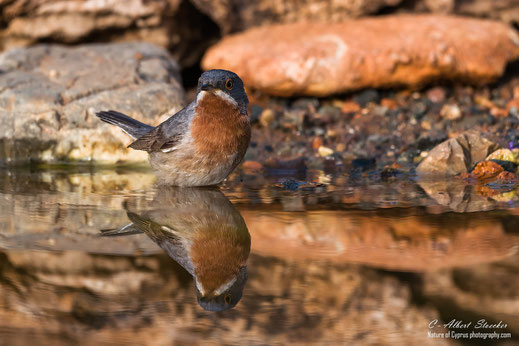 Weissbart-Grasmücke, Subalpine Warbler, male

Garden Hide + Pound - April 2022
Panasonic DC-S1R + Sigma MC21 + Sigma 150-600 f5-6,3 DG OS HSM Contemporary, 1/1000, f6,3, ISO 400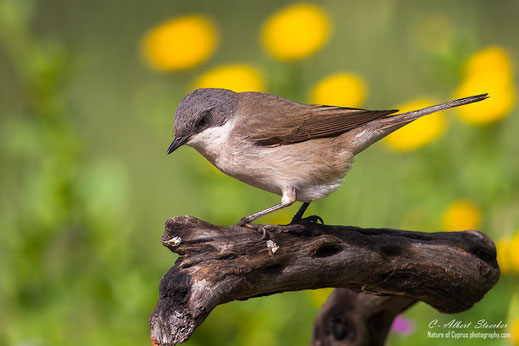 Klappergrasmücke, Lesser Whitethroat, male
Garden Hide + Pound - April 2022
Panasonic DC-S1R + Sigma MC21 + Sigma 150-600 f5-6,3 DG OS HSM Contemporary, 1/1300, f7,1, ISO 400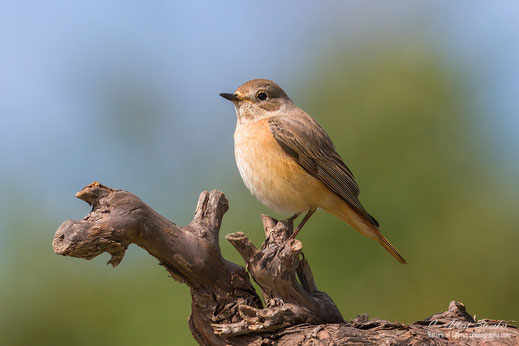 Gartenrotschwanz, Common Redstart, female

Garden Hide + Pound - April 2022
Panasonic DC-S1R + Sigma MC21 + Sigma 150-600 f5-6,3 DG OS HSM Contemporary, 1/1300, f7,1, ISO 400
Ortolan, Ortolan Bunting, Emberiza hortulana
Garden Hide + Pound - April 2022
Panasonic DC-S1R + Sigma MC21 + Sigma 150-600 f5-6,3 DG OS HSM Contemporary, 1/1300, f7,1, ISO 400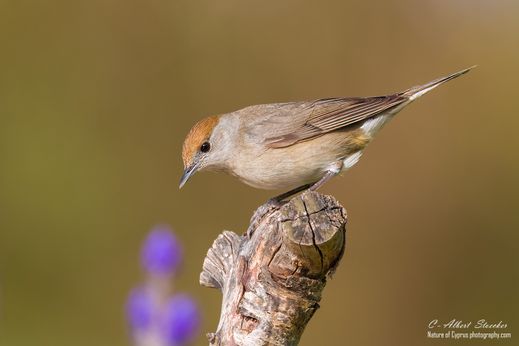 Mönchsgrasmücke, Blackcap, female, Sylvia atricapilla,
Garden Hide + Pound - April 2022
Panasonic DC-S1R + Sigma MC21 + Sigma 150-600 f5-6,3 DG OS HSM Contemporary, 1/1000, f6,3, ISO 400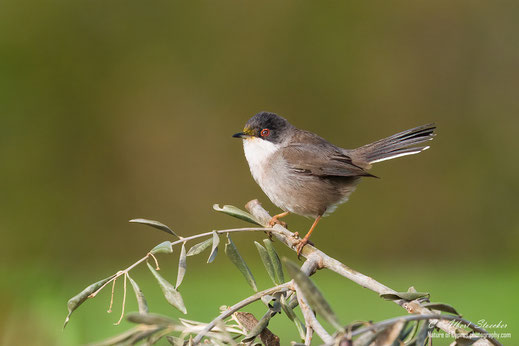 Samtkopf-Grasmücke,  Sardinian Warbler, female
Garden Hide + Pound - April 2022
Panasonic DC-S1R + Sigma MC21 + Sigma 150-600 f5-6,3 DG OS HSM Contemporary, 1/1000, f6,3, ISO 400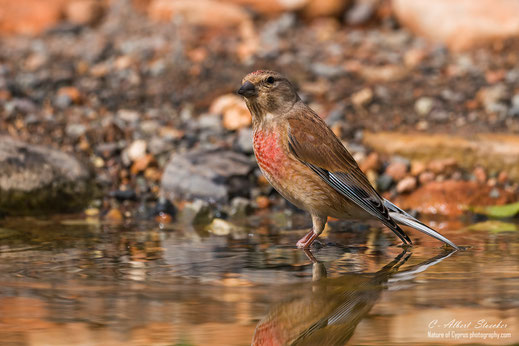 Bluthänfling, Linnet, male, Carduelis cannabina
Garden Hide + Pound - April 2022
Panasonic DC-S1R + Sigma MC21 + Sigma 150-600 f5-6,3 DG OS HSM Contemporary, 1/1000, f6,3, ISO 400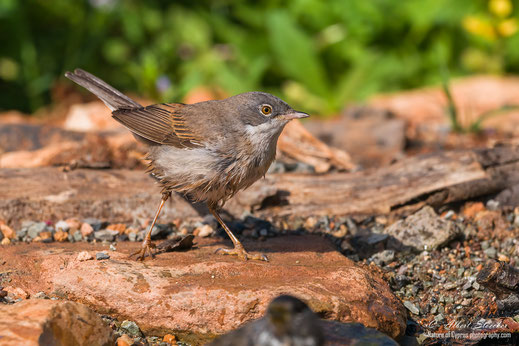 Brillengrasmücke, Spectacled Warbler, male
Garden Hide + Pound - April 2022
Panasonic DC-S1R + Sigma MC21 + Sigma 150-600 f5-6,3 DG OS HSM Contemporary, 1/1000, f6,3, ISO 400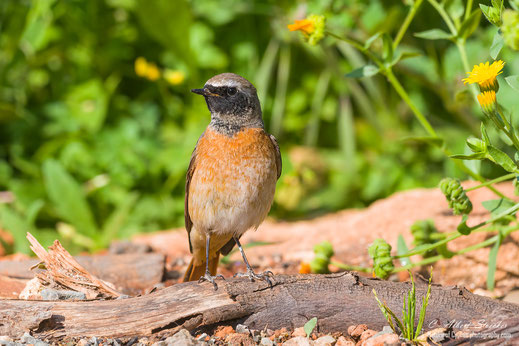 Gartenrotschwanz, Common Redstart, male

Garden Hide + Pound - April 2022
Panasonic DC-S1R + Sigma MC21 + Sigma 150-600 f5-6,3 DG OS HSM Contemporary, 1/1000, f7,1, ISO 400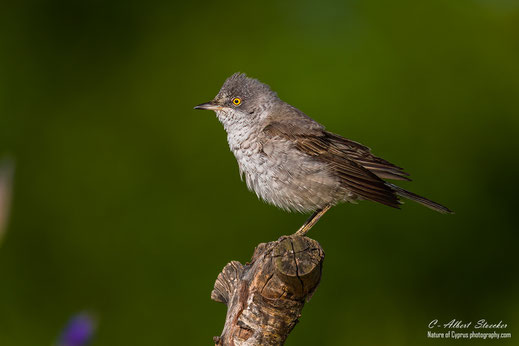 Sperbergrasmücke, Barred Warbler, Sylvia nisoria
Garden Hide + Pound - April 02. 2022
Panasonic DC-S1R + Sigma MC21 + Sigma 150-600 f5-6,3 DG OS HSM Contemporary, 1/1000, f7,1, ISO 400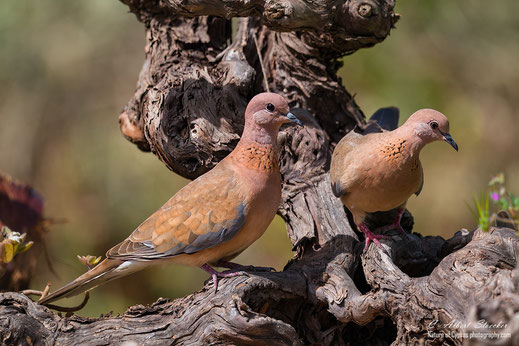 Palmtaube, Laughing Dove, Spilopelia senegalensis
Garden Hide + Pound - April 2022
Panasonic DC-S1R + Sigma MC21 + Sigma 150-600 f5-6,3 DG OS HSM Contemporary, 1/1000, f7,1, ISO 400
---
If you have any Questions about the Hidenplease contact me
---